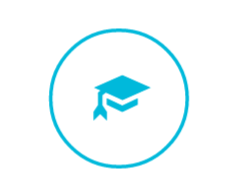 To go abroad and study is a very big step for an individual as well as the family.
It involves emotional financial assistance.
We help you with this by assisting you in selecting the right university as per your field of study and your caliber.
We're here and ready to help you.
Contact us for a

free assessment

, no obligation evaluation and assessment worth

$345

Our experts will  study your profile and evaluate best suitable options for your career and life aspirations.
Please email us on SortMe@careersorted.com 

with

 your detailed CV along with:

scanned copies of your Xth, XIIth,
Under Graduate degree mark sheets (if  completed)
Any certification and industry experience certificates
IELTS or TOEFL (if completed)
along with your career aspirations
Or fill in the form and someone from our team will get right back to you
.