This country really seems to have it all – world-class universities, high quality of life, diverse communities, vibrant cities, stunning natural scenery and an unbeatable range of outdoor pursuits – and all within a relatively compact area.
Cities such as Auckland, Christchurch and Wellington offer no shortage of cultural activities, while for those with a passion for the great outdoors, the range of terrains to explore is mind-blowing – including glaciers, mountains, rainforest and of course coast.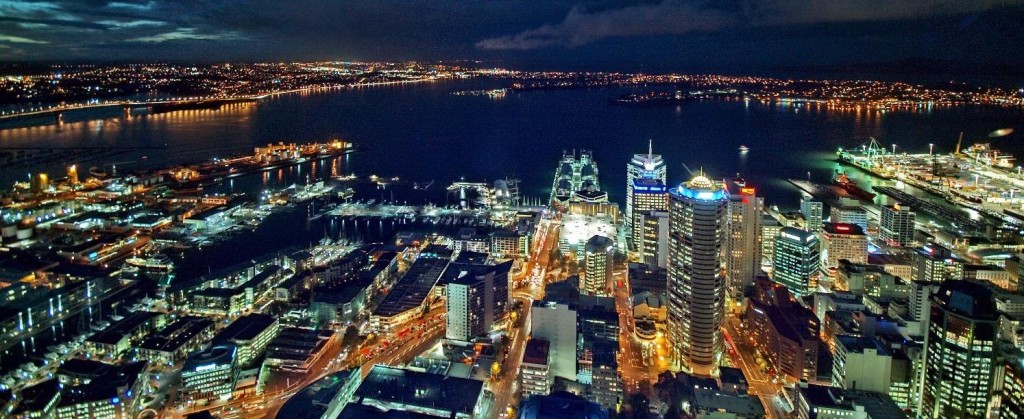 Below are a few program choices:
Information and Communication Technology, IT
Engineering: – Computer Science; Mechanical; Chemical; Biomedical including Wine Making
Vocational Studies: Building and Construction; Qualified Electrician; Plumbing works;  Forestry (tree and wood chopping)
Dairy Farming and Horticulture
Sports Science and Sports Management
Business; Hospitality; Tourism and Cookery
Mental health; psychology; alcohol and drug addiction; Nursing
Dentistry and more
Email us on SortMe@careersorted.com  for a free and comfortable assessment with your X, XII, bachelor degree, CV, certificates and career aspirations, we will help you get sorted.
You may also fill the below form and some one from our team will get in touch with you or simply visit us at one of our branches listed below.
1| 2| Read more about higher education in New Zealand →